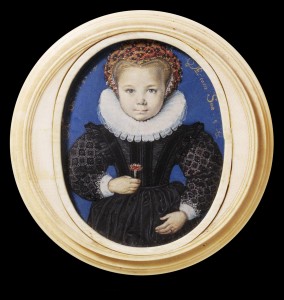 The Early Modern Center at the University of California, Santa Barbara supports a community of scholars and students committed to innovative approaches to studies of the early modern period, from 1500 to 1800. Located within the English Department, the EMC fosters interdisciplinary research, hosts colloquia and conferences, and houses groundbreaking digital humanities initiatives. Our theme for this year is Bodies and Boundaries, 1500-1800.
---
NEWS
The EMC is excited to announce the opening of the Maker Lab, consisting of The Center for Printing Practice—Founding Director, Patricia Fumerton—and punctum books—Founding Director, Eileen A. Fradenburg Joy. A collaborative space that explores the history of printing and publishing from the early modern to the contemporary, the Maker Lab houses a replica 19th-century Albion printing press (named Mad Madge by the EMC's own Kristy McCants), cases of type, and a 3D printer. For more information about the space, see the article on its opening in The UCSB Current, "Back to the Future."
Welcome back for the 2017-2018 Academic Year! Stay tuned for News, Upcoming Events, and the CFP for our Annual Conference!
---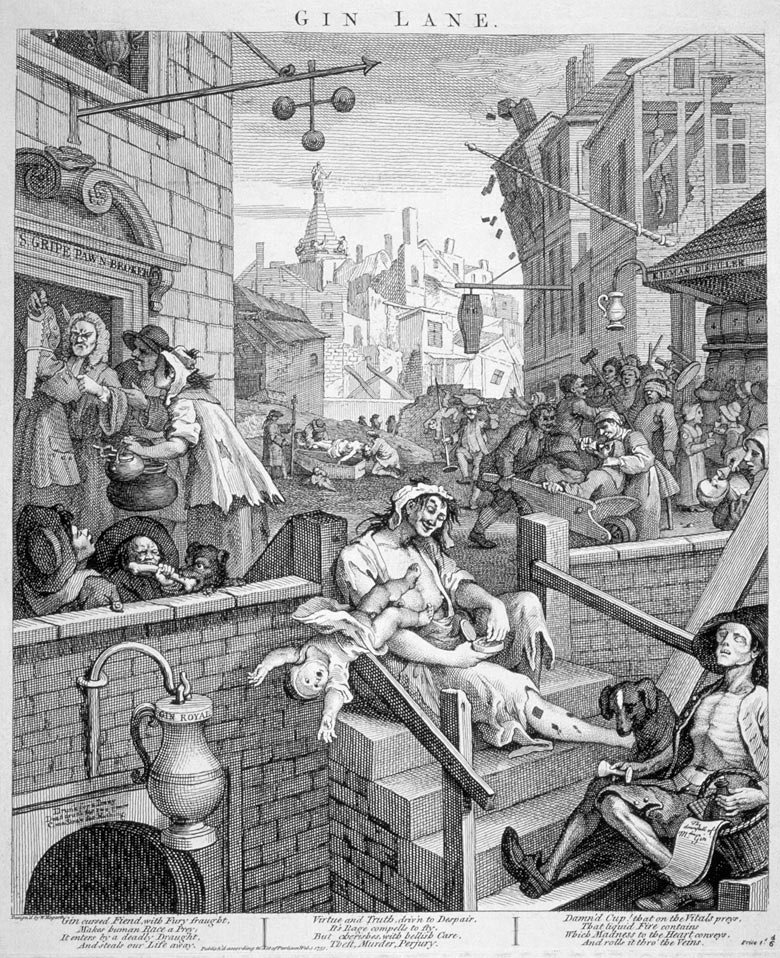 ---
CURRENT PROJECTS AT THE EMC
The English Broadside Ballad Archive (EBBA) makes 17th-century broadside ballads accessible as text, art, music, and cultural records.

The EMC Imprint is an innovative open access venue for scholarly work and communication and a peer-reviewed publishing platform for digital scholarship. See their first peer-reviewed publication, The Making of a Broadside Ballad, here!
The Early Modern British Theater: Access assembles and digitizes multimedia resources relating to the history of British theater and dramatic literature during the period 1500-1800.)