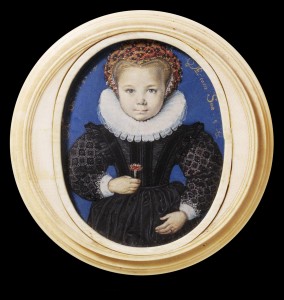 The Early Modern Center at the University of California, Santa Barbara supports a community of scholars and students committed to innovative approaches to studies of the early modern period, from 1500 to 1800. Located within the English Department, the EMC fosters interdisciplinary research, hosts colloquia and conferences, and houses groundbreaking digital humanities initiatives. Our theme for this year is The Ephemeral, 1500-1800.
---
NEWS
Fall 2016 | EMC Fall 2016 Programming
Join us as we welcome four speakers this fall that extend our theme: "The Ephemeral."
---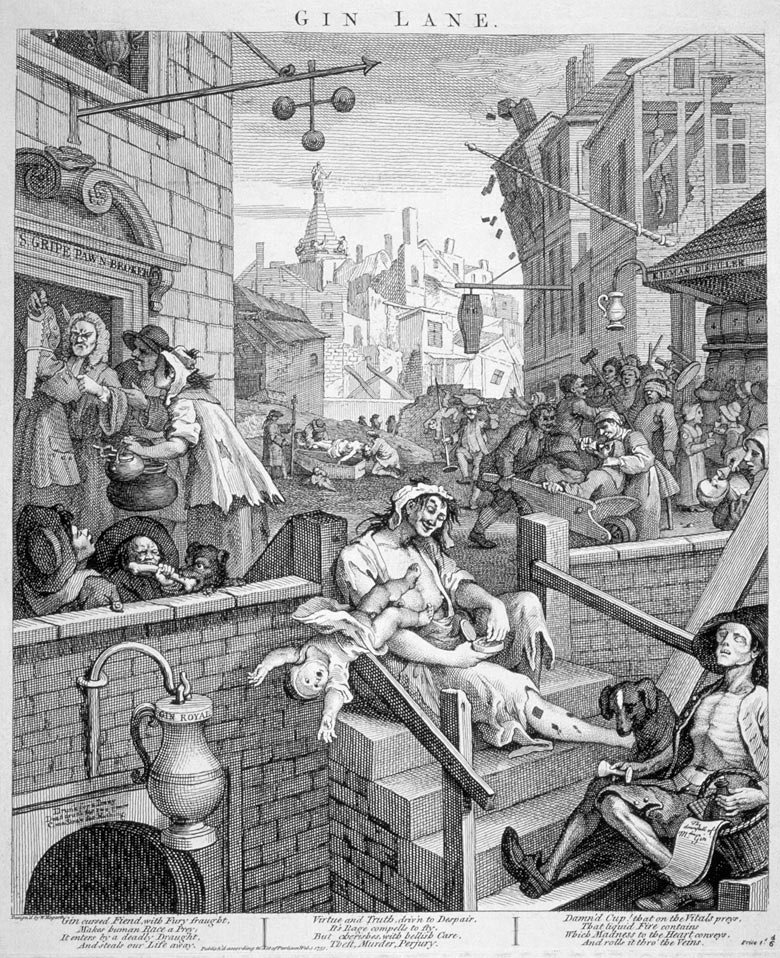 Conferences
Friday and Saturday, April 21-22, 2016 | Annual EMC Conference: Transience, Garbage, Excess, Loss: The Epheremal, 1500-1800
Keynote Speakers: Elizabeth Heckendorn Cook (UC, Santa Barbara) and Jonathan Goldberg (Emory)
Location: Loma Pelona, University of California, Santa Barbara Main Campus
"The Ephemeral, 1500-1800" Call for Papers | "The Ephemeral, 1500-1800" Website
Events
October 13, 2016 | TALK: Tom Pettitt
"The Ballad, The Broadside, and the Broadside Ballad: A Biography of 'The Berkshire Tragedy'"
Tom Pettitt (University of Southern Denmark)
South Hall 2635, 3:00 PM
Event Flyer | Event Handout 1 Event Handout 2
October 21, 2016 | TALK: Gina Bloom
"An Apology for Declamatory Acting: Reclaiming a History of Amateur Theater through the Digital Shakespeare Game Play the Knave "
Gina Bloom (UC, Davis)
Student Resource Building, MultiPurpose Room, 12:00 PM – 5:00 PM
Event Details |Event Flyer 1 | g-bloom-oct21-2
November 10, 2016 | TALK: Sophie Gee
"Communion, Communication, Sacrifice in the Eighteenth-Century Novel"
Sophie Gee (Princeton)
Mosher Alumni Hall, 3:00 PM
December 1, 2016 | TALK: Sally Jane Norman
"Tunings over Space and Time: Live Performance and its Ghosts"
Sally-Jane Norman (University of Sussex)
Mosher Alumni Hall, 4:00 PM
January 11, 2017 | TALK: Maureen Quilligan
"Solid Gold Ephemera"
Maureen Quilligan (Duke)
South Hall 2635, 1:30 PM
---
CURRENT PROJECTS AT THE EMC
The English Broadside Ballad Archive (EBBA) makes 17th-century broadside ballads accessible as text, art, music, and cultural records.

The EMC Imprint is an innovative open access venue for scholarly work and communication and a peer-reviewed publishing platform for digital scholarship. See their first peer-reviewed publication, The Making of a Broadside Ballad, here!
The Early Modern British Theater: Access assembles and digitizes multimedia resources relating to the history of British theater and dramatic literature during the period 1500-1800.)