A Playful Conversation with Julie Carlson and Aranye Fradenburg
November 13, 2015 @ 1:00 PM

-

2:30 PM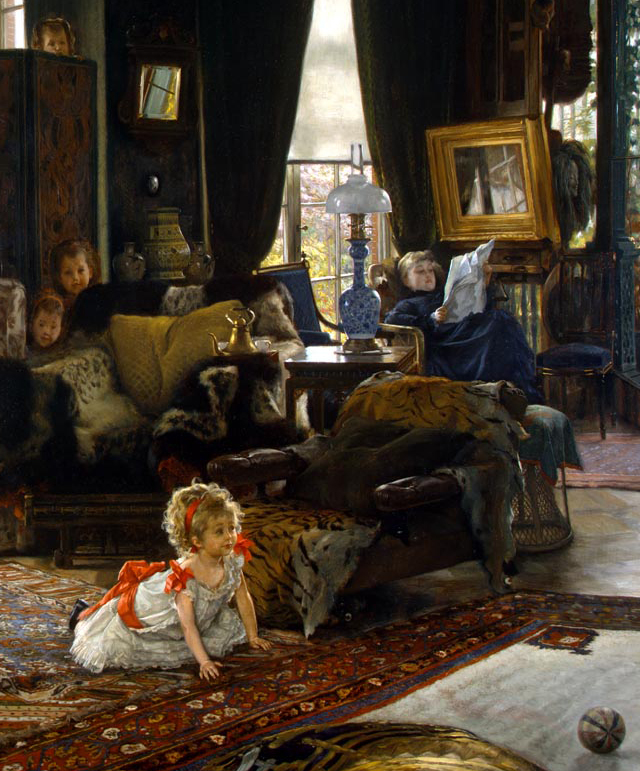 A conversation with Julie Carlson and L.O. Aranye Fradenburg centering on precirculated readings regarding phenomenology and play. Contact Kristy McCants at emcfellow@gmail.com for copies of the readings.
Julie Carlson is a Professor in the English Department at the University of California, Santa Barbara. She received her Ph.D. from the University of Chicago in 1985, and her central interests include: British Romanticism; early nineteenth-century British theater; the Wollstonecraft Godwin Shelley family; theories of race and sexuality. She is the author of England's First Family of Writers: Mary Wollstonecraft, William Godwin, Mary Shelley, In the Theatre of Romanticism: Coleridge, Nationalism, Women; guest editor of Domestic/Tragedy (South Atlantic Quarterly) and various articles on romantic drama and theater.
Aranye Fradenburg is Professor of English, Comparative Literature, and Medieval Studies at UCSB, where she founded the English Department's specialization in "Literature and the Mind."  She also holds a Ph.D. in Psychoanalysis from the New Center for Psychoanalysis in Los Angeles, and practices psychoanalysis and psychoanalytic psychotherapy in Santa Barbara. She received her Ph.D. in English from the University of Virginia and taught at Dartmouth College before moving to UCSB. Her particular interests are psychoanalytic theory and practice, interdisciplinary study of the mind and the environment, biopoetics, and English and Scottish medieval literature.  She has edited two essay collections, Women and Sovereignty (Edinburgh, 1994) and, with Carla Freccero, Premodern Sexualities (Routledge, 1996).  She  is the author of City, Marriage Tournament: Arts of Rule in Late Medieval Scotland (U. of Wisconsin Press, Madison, WI, 1991); Sacrifice Your Love: Psychoanalysis, Historicism, Chaucer (U. of Minnesota Press, 2002); Staying Alive:  A Survival Manual for the Liberal Arts (punctum books:  Brooklyn, NY, 2013) and many articles on a variety of topics from medieval literature to cognitive literary studies and psychoanalytic technique.  Her work is the topic of Still Thriving, edited by Eileen A. Joy (punctum books:  Brooklyn, NY, 2013).  She is on the editorial board of several journals and a reviewer for the International Journal of Psychoanalysis. 
---
Event Photos
Below are photographs from November 13, 2015. Nearly 30 people attended this event, and we drew attendees from the Early Modern Center, Literature and the Mind, and beyond!